Thanks for stopping by. We're so glad you did. We are Harbor Creative Group, Inc. but you can call us Harbor Creatives. We are a trio of savvy marketers who lead a team of strategists, creatives, digital experts and other awesome people to deliver the goods to our clients. We all happen to bring a lot of experience in the agriculture industry and share a love for all things wellness. We believe every brand has a narrative that's waiting to be told. And we love telling them!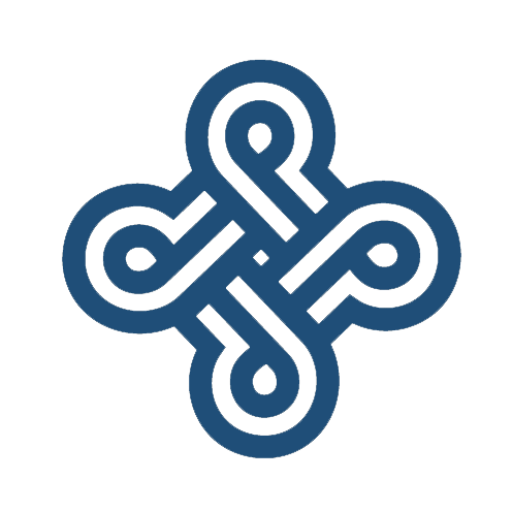 Our Crew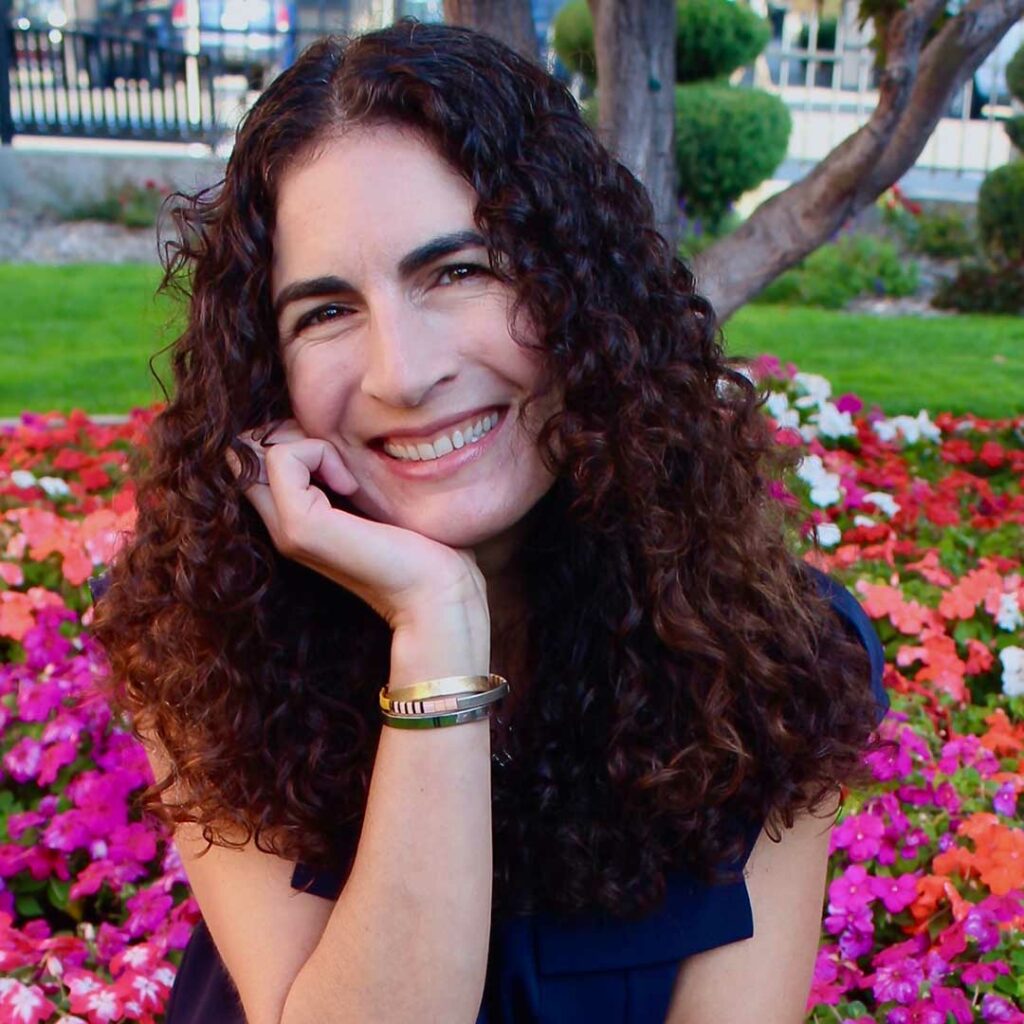 Unquestionably a born marketer, Lisa Hansen has racked up 20 years of hands-on experience through working in agencies since graduating from University of California, San Diego with a BA in Communications. Based in Santa Cruz, California she has collaborated with some of the largest agriculture brands in the Salinas Valley and beyond. As the Vice President of McDill Associates and its division Plaid Cannabiz Marketing, she led the development of multiple award-winning marketing programs for clients in fresh produce, natural foods, beverages, cannabis, lifestyle, technology and retail. Her expertise lies in crafting the strategy of positioning, messaging and campaigns that set brands apart. Lisa never gets tired of writing, brainstorming and building client relationships.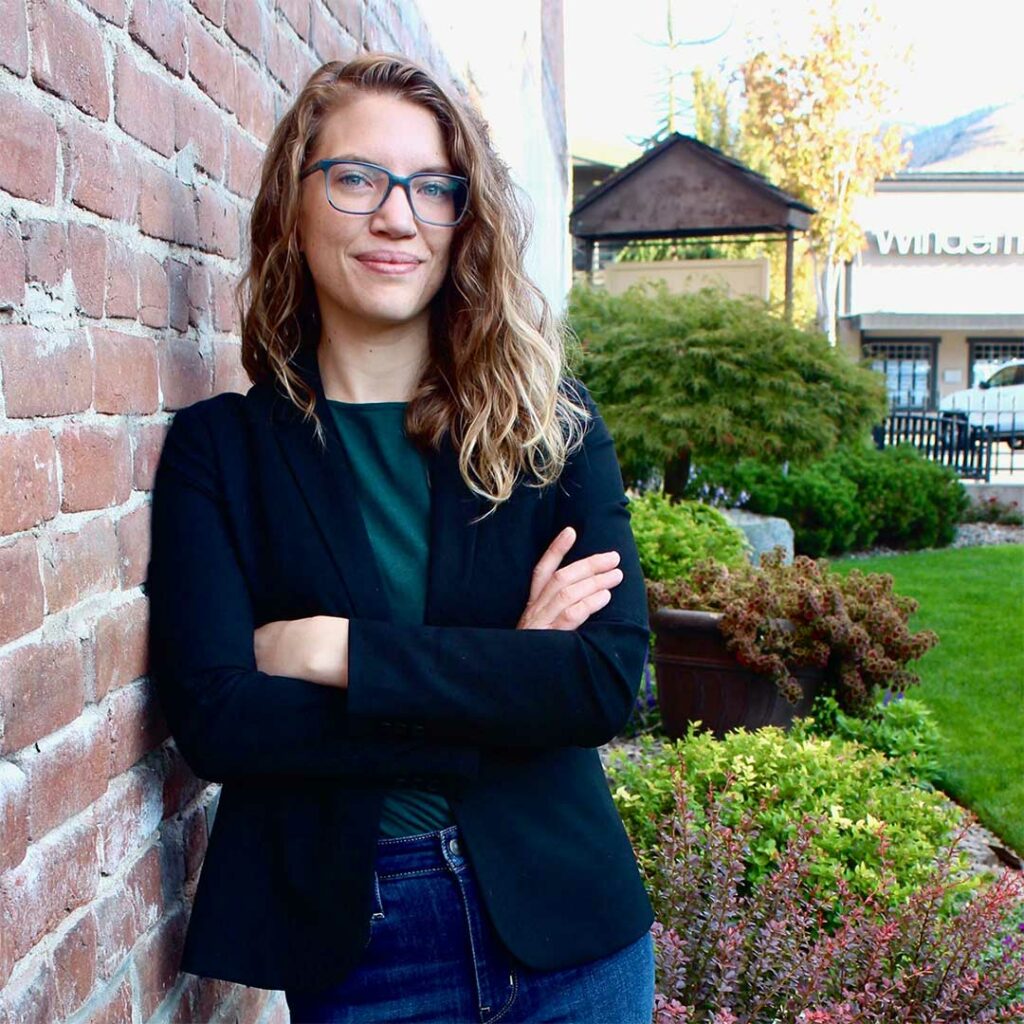 Born and raised in the farming lifestyle, Melissa Roth has deep roots in the agriculture industry. After graduating from the University of Montana with degrees in Anthropology and Psychology, she joined the Peace Corps and learned along side Nepali farmers working on food security initiatives. Moving to Washington State with a new found passion for the people who grow our food, she began her career in the tree fruit industry. She is a card-carrying food safety and QA expert with years of experience in food processing and marketing, applying her attention to detail to every project. Her knack for evaluating market opportunities aligned with current trends means our clients can count on her for unexpected and innovative ideas. Passionate about sharing stories from brands that enhance our health, she revels in the creative process of meshing strategy and design.
Passion for Days
We get up every day excited to work with our clients. Our passion shows up through the results that make a difference for brands. We believe that collaboration is key and partnerships are what make the world go round.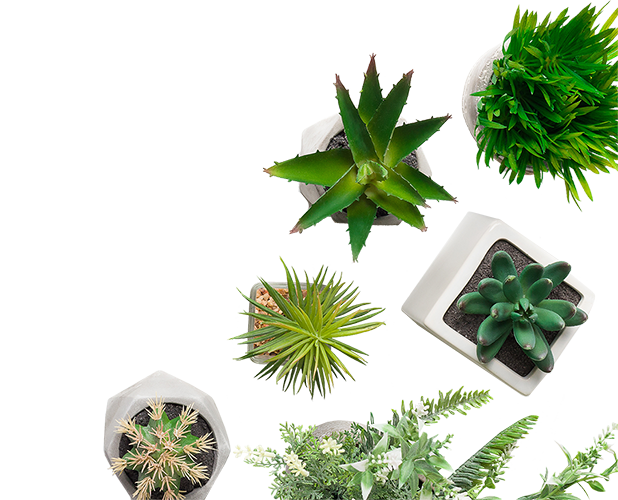 Fresh Ideas For Inspired Brands