From planning to promotion, we thrive on pushing brands to be their best.
Branding
A brand must not only look good, but sound good too. Our approach is finding that bold place where purposeful positioning and outstanding design meet.
Campaigns
Now's the fun part: we bring all of your fabulous branding and messaging to the world! Integration and consistency will be our keys to success, no matter the platform.
Content Development
Every brand deserves an evolving library of great content. Images, videos, collateral, point of sale and just some of the tools in the toolkit.
Digital
We like to think of your website and social media as powerhouse brand ambassadors. Are yours working hard enough?
Packaging
Retail shelves in stores and online are vying for shoppers attention. Standout packaging design is one of our best tools to make the sale.
Strategy
Collaborative client planning is our thing. Let's dial in an effective path that brings the results you need to stay ahead.
Keep It Fresh
Harbor Creative Group is an experienced and collaborative team who challenges brands to never sit still. We bring the perspective that change in marketing is not only inevitable, it's invaluable. Our focus is developing branding, campaigns and content that keep brands fresh and deliver meaningful interactions. We are passionate about marketing products that make our lives better— fresh produce, natural foods and beverages, and all things wellness. We are also passionate about working with women owned service-based businesses.
Meet Harbor Creatives
Fresh Ideas For Inspired Brands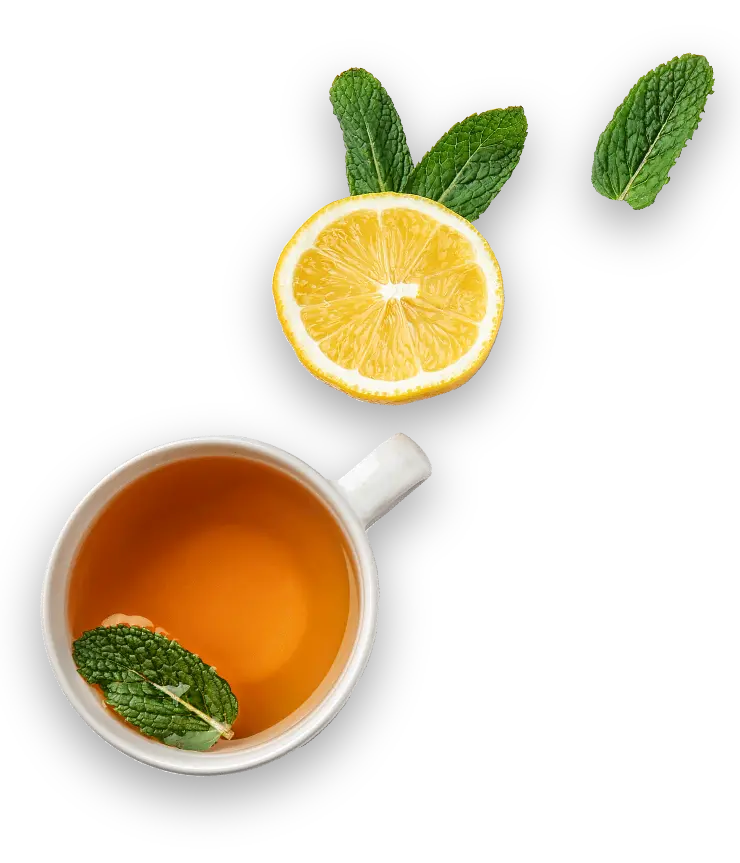 Ready to Start a Project?
Drop us a line and let's connect!