Way back in 2020, we had big plans to attend Expo West. Unfortunately the show is in March—and we all know what happened there. 2021 was a bust and we didn't make it last year either. So this year we were literally counting down the days to our favorite show on Earth. And trust us, it did not disappoint! We could talk (and have) for hours about all of the magical branding and exciting innovations we saw, yet we'll narrow it down to a handful of standout trends.
Community Vibes
One of the best parts about the natural products industry at large is that it feels like one big community. It only makes sense to embrace that as a brand in the space. And we thought this crowd sourced Community Cookbook from Braggs was a stroke of genius.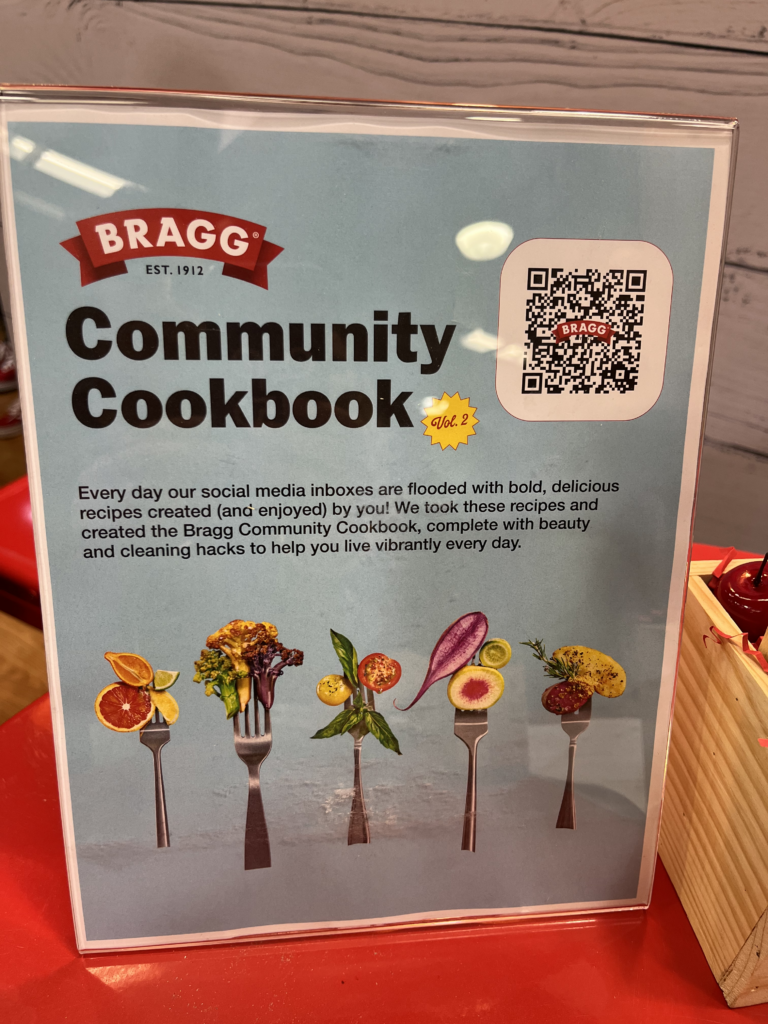 Also bringing home the feeling of community was Organic Valley. Their immersive display really brought the experience of being on a family dairy farm. And who doesn't want more cowbell?
Leveled Up Flavor
Just when you thought you've seen it all, Expo West will remind you the world of flavor has generations of room to grow. We absolutely fell for Grillos Pickles' Pickle De Gallo that takes your taste buds to places you just didn't think were possible. We'll be buying this in bulk!
And then there was the moment of butter. Not sure what knocked our socks off more: the Smoked Butter or the Sea Urchin butter from Marin Food. Just. Wow. These came all the way from Japan and we predict big things for these leveled up products.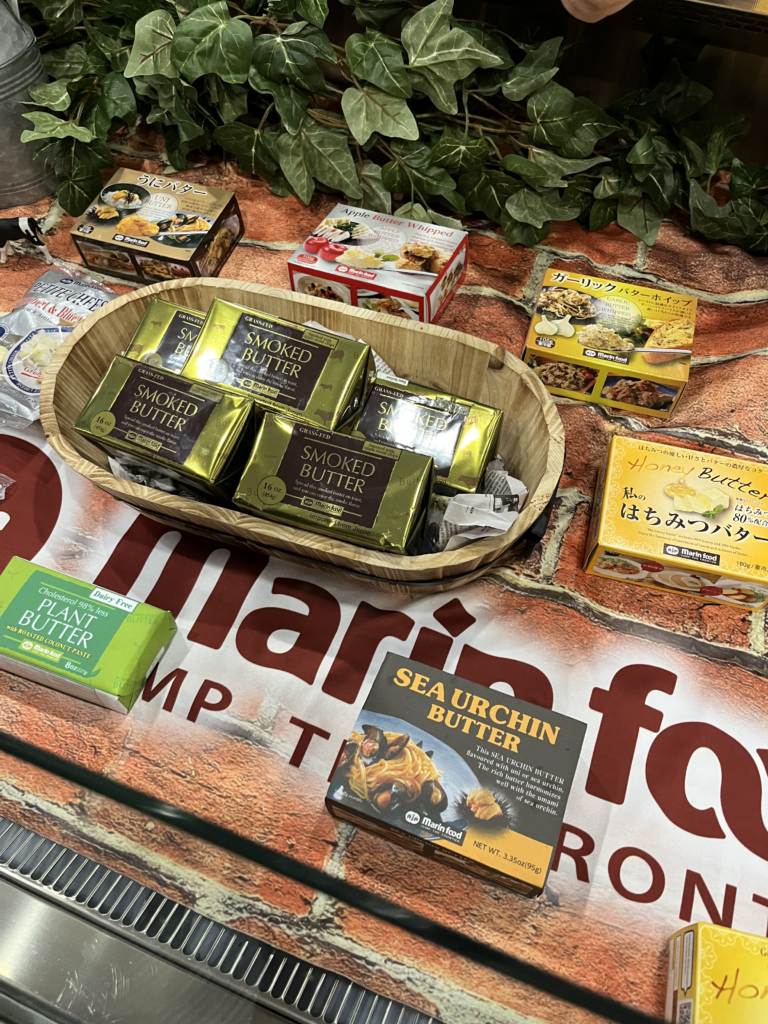 Dimensional Booth Designs
There will always be the tales of 2 booths: the really giant ones and the ones who need to be a 10' x 10' work every single inch. What was cool to see this year were all of the takes on dimensionality in booths both big and small. We loved how Eco Design's modest booth felt like an expansive rainforest.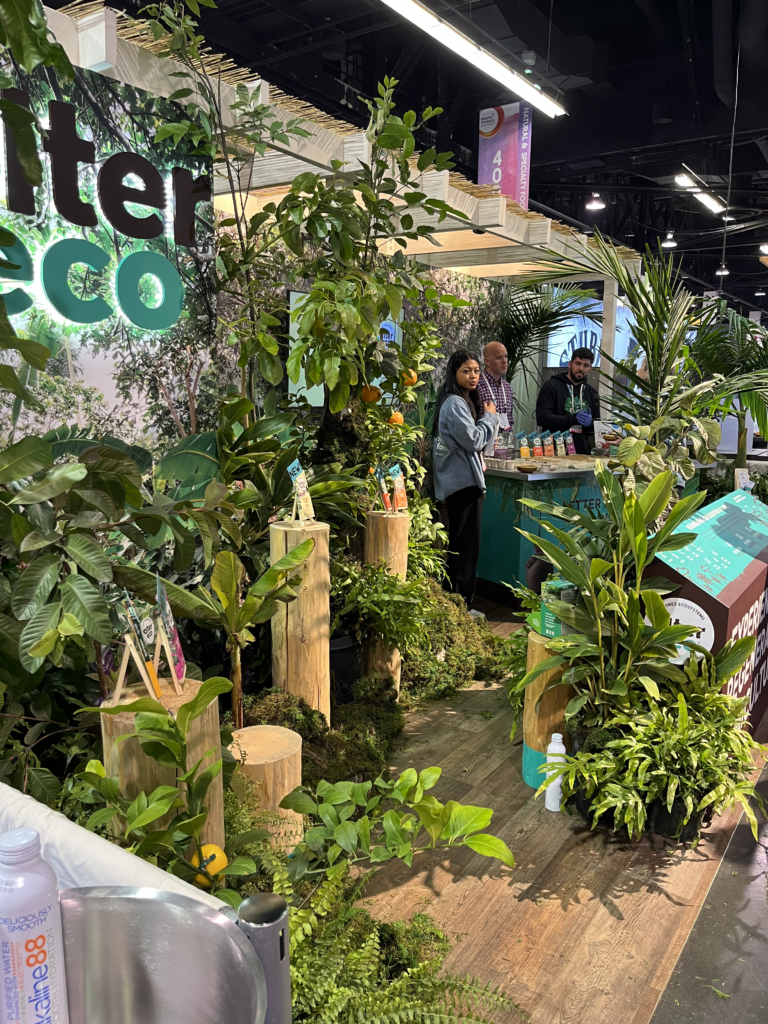 The Poppi booth was well, poppin with all of its curves and angles and pop outs. And those pink sweatsuits!
We thought our eyes were playing tricks on us for a hot minute until we realized that a graphic on the Babyganics booth really was moving. Perfectly on brand and perfectly executed, this added element really grabbed our attention.
Let the countdown to Expo West 2024 begin.